About Me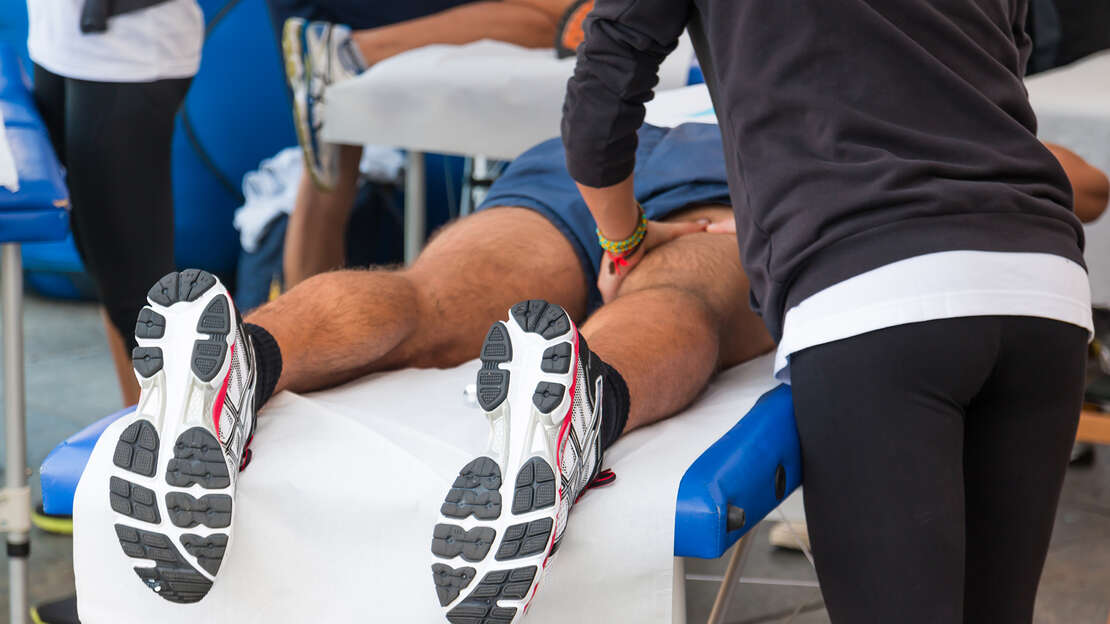 I studied Therapeutic Massage Technology and graduated from Medtech College in 2007 with a 3.8 GPA.
I practiced in Indiana for 14 years. I'm was licensed in Rhode Island as of 2016 - 2020.
My goal is to help you relax. My approach is to use the appropriate pressure you prefer to achieve YOUR massage goals. Whether that's a light to a medium relaxing massage, to a firm to deep pressure massage, I'm here to help.
One technique I utilize is Michael Young's, Muscle Release Technique: Repetitive Use Injury Treatment. I can assist with TMJD and CTS relief. I guarantee relief.
For a complete bio including my educational background and approach to massage therapy, simply give me a call or send me an email. I look forward to hearing from you.